As the new year starts, we also want to embrace something new in our lives. Aside from getting a new haircut or shopping for new clothes, it is also imperative that we make changes in our home. If you are still undecided about what to do or how you should start your home makeover, we have provided you some tips that you can do:
1. Refresh your home with new paint.
The color of your interiors plays a significant role in the comfort of your home. With the home tours that you see on Youtube nowadays, you probably are considering getting the same gorgeous color palettes of your favorite celebrity's home. And there is one way for you to achieve this goal: paint.
If you are planning to change the entire character stamp of your home, add some fresh paint. Remember, you have to consider your color choice. The colors of your paint can set the mood of your home, so make sure to choose the right shades. There are colors that can give you a calm and cool feeling, while there are others that can make your home look more spacious.
Either way, you have to find the right color for your home.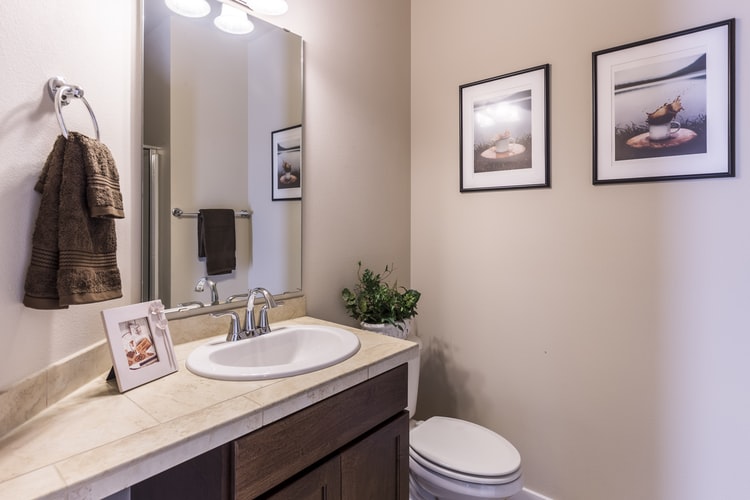 2. Freshen up your bathroom.
Aside from its obvious reasons, the bathroom is one of the most important parts of a home. Having a nice bathroom can make your home more enticing to a buyer if you're planning to sell it in the future. Also, you'll basically bring your quiet time to the next level when you have a great place to spend it with.
You don't need to do a major rehaul to improve your bathroom. You can always make a few changes, such as adding a new, clean layer of grout around the tiles. You may also consider changing your showerheads. Or you can make your toilet seat more comfortable than ever before. If you want to make the whole brighter, you can change the lighting, too.
3. Replace your doors.
Doors play a crucial role in your home. They serve as the blanket of security in your homes. Since the safety of your family is your priority at all times, it is necessary that you do not compromise the durability of your doors. As time passes by, doors experience wear and tear, which means that this year might be the right time for you to replace them.
A lot of people think that aesthetics and durability cannot go hand in hand when it comes to doors, but the truth is they do. Steel doors are widely used in various houses and commercial spaces today since they offer not only durability and safety, but also beauty in your dwelling.
Conclusion
With the chaotic world that we are in right now, our homes serve as our sanctuary, a place where we can rest and spend time with our loved ones. And knowing how we have been spending most of our time at home, we need to feel at ease at all times. With just a few bucks spent on home improvement, you'll be guaranteed to experience comfort beyond compare.